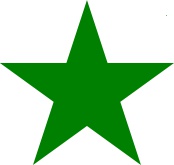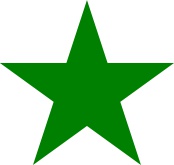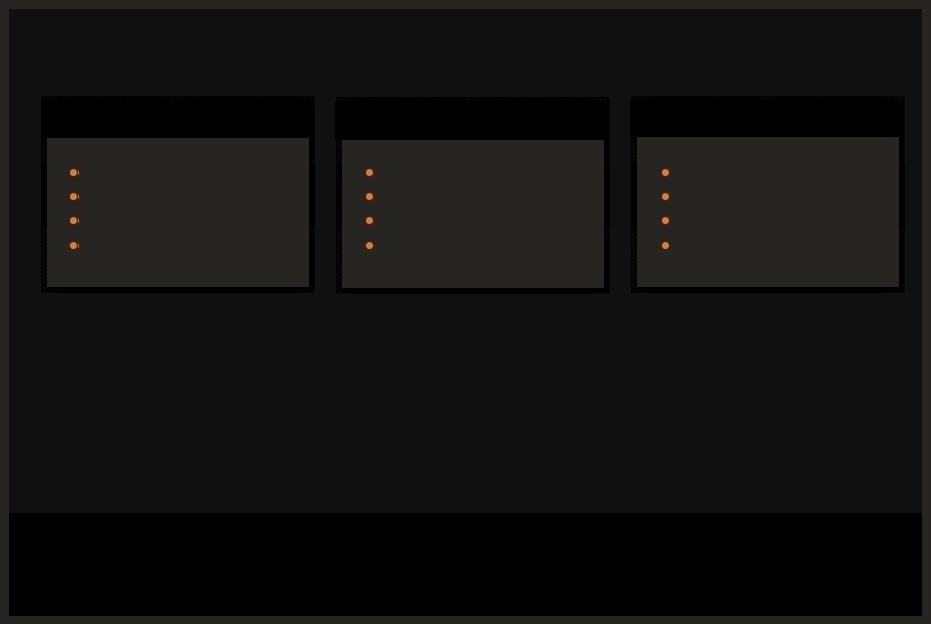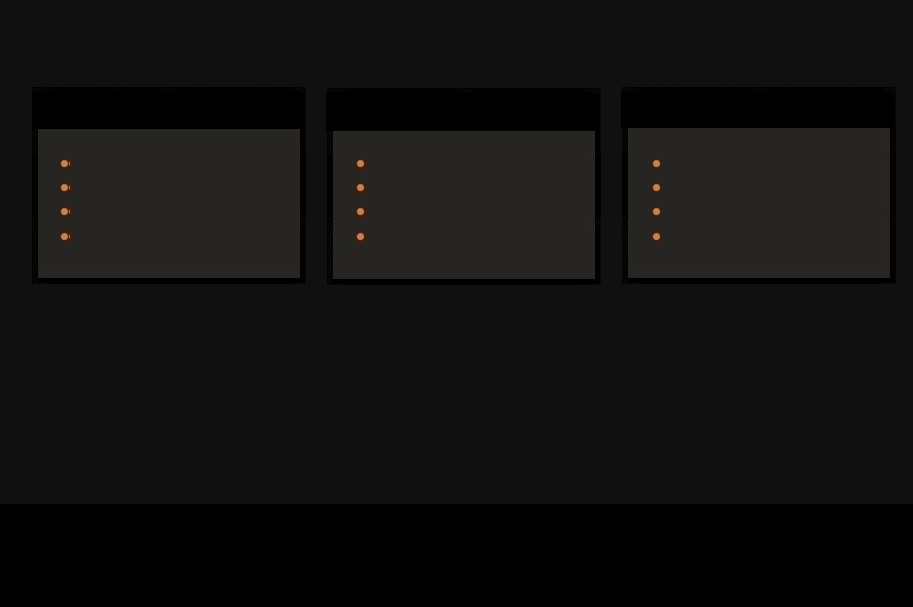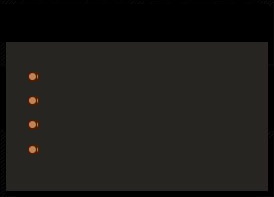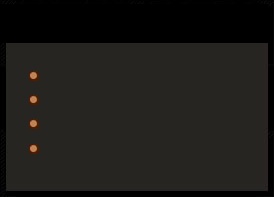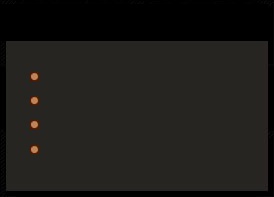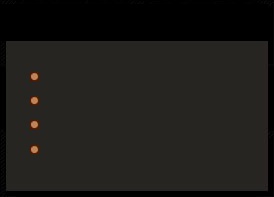 Bill Healy Crystal
Crystal Giftware, Engraving,
Repair, Corporate Awards
14 Main St. Clinton, NJ
908-894-5400
E-mail: Bill Healy

Copyright © Willie Lynch Band. All Rights Reserved.
Website Design by: cdubs2

We play a variety of music for all.

We also have a DJ !

Click and enjoy the music

Ireland - 2015

Willie's Jukebox

to purchase your drop card today
5 tunes for $5

Cruise - Feb 13, 2016

October 18-29, 2015

for a memorable vacation

Vacation in Ireland

Be sure to sign up soon, it'll be here before you know it...

Join Willie

Ireland trip will soon be here...sign up now !