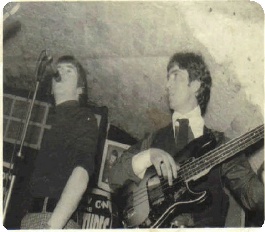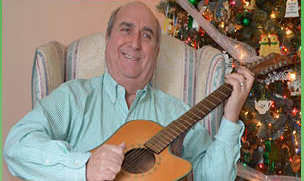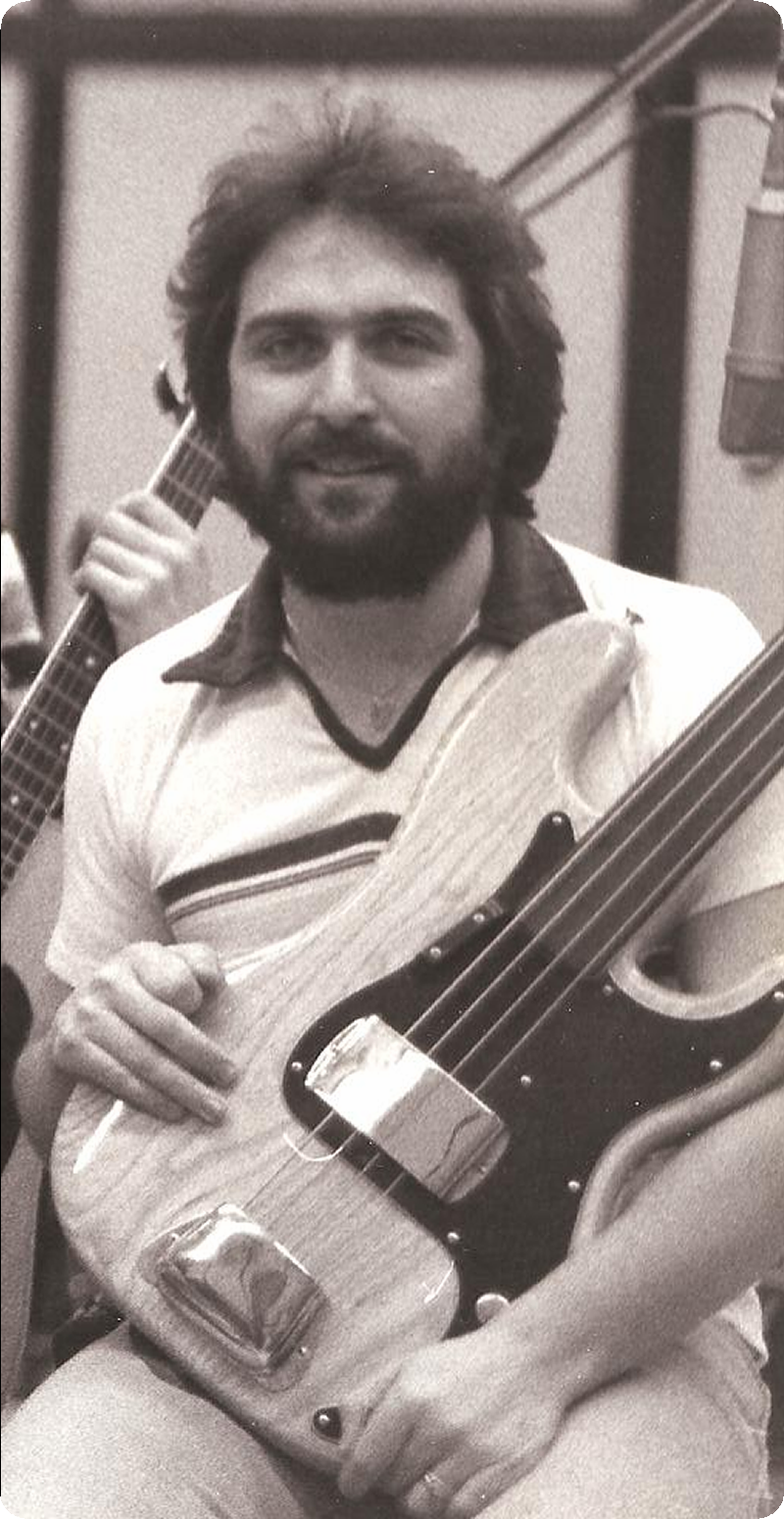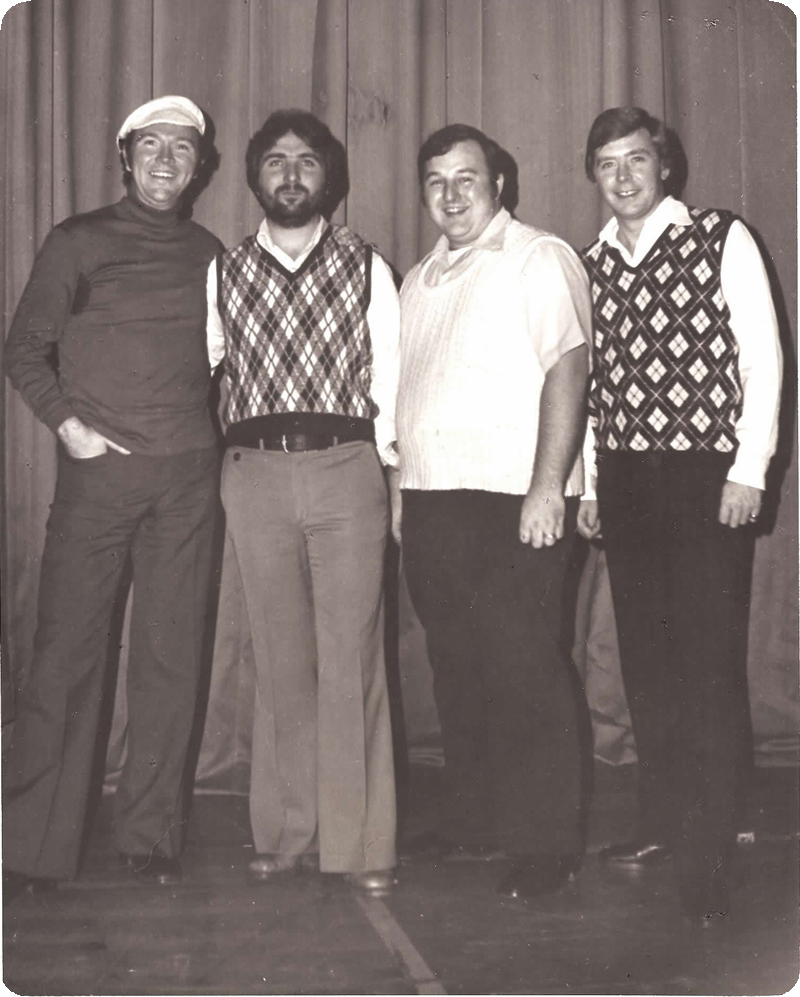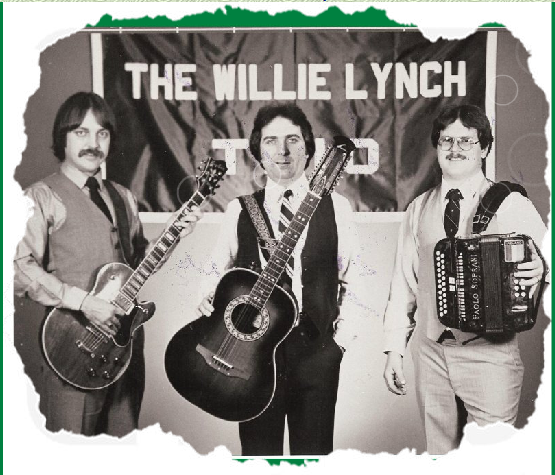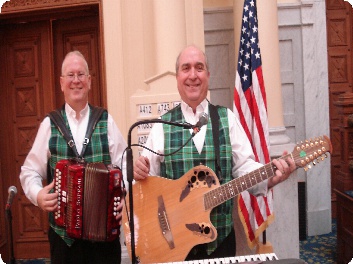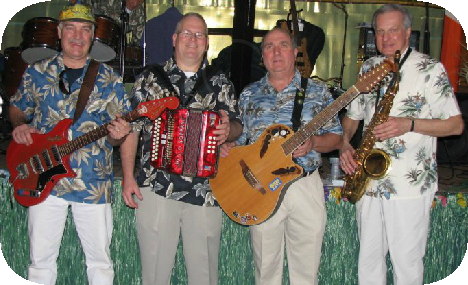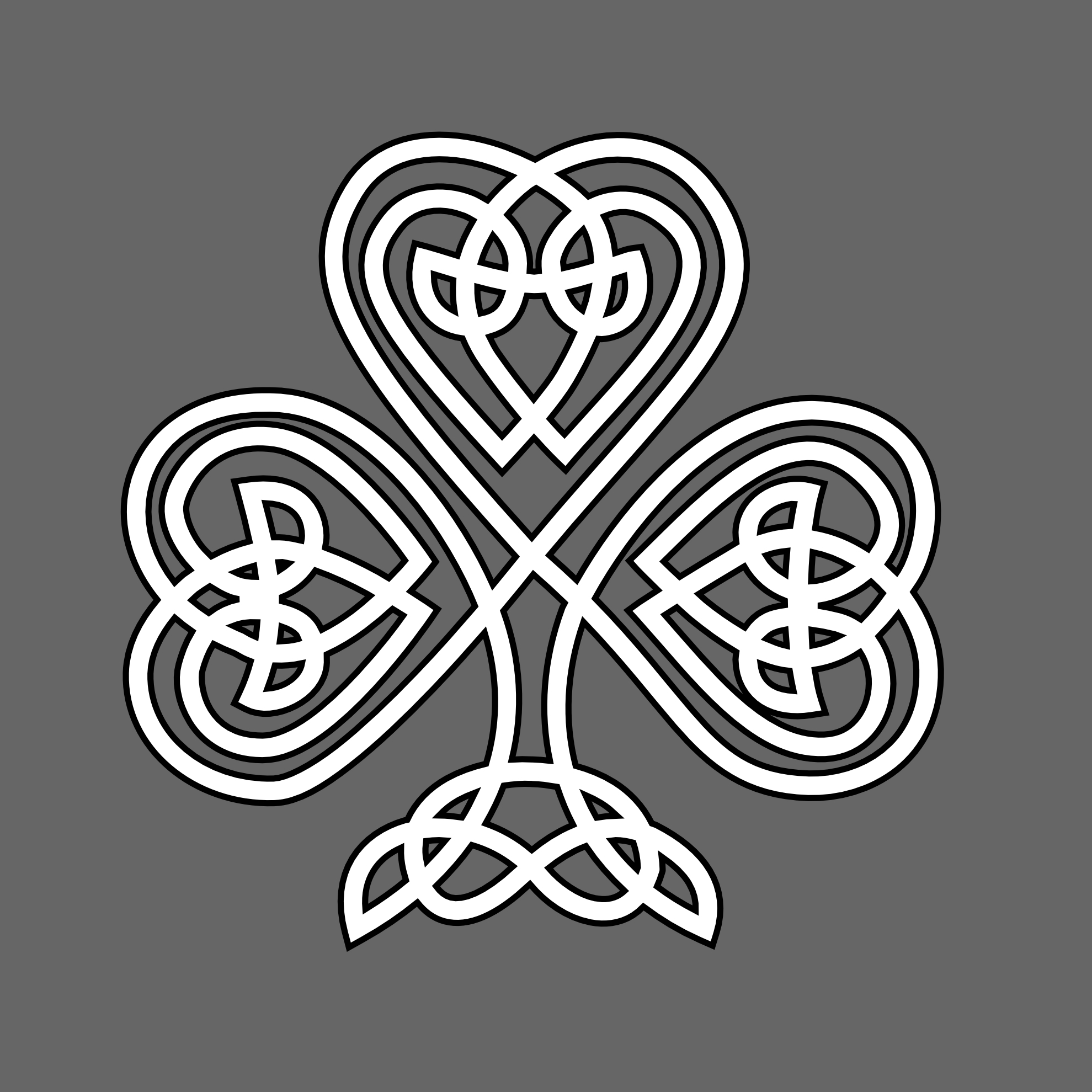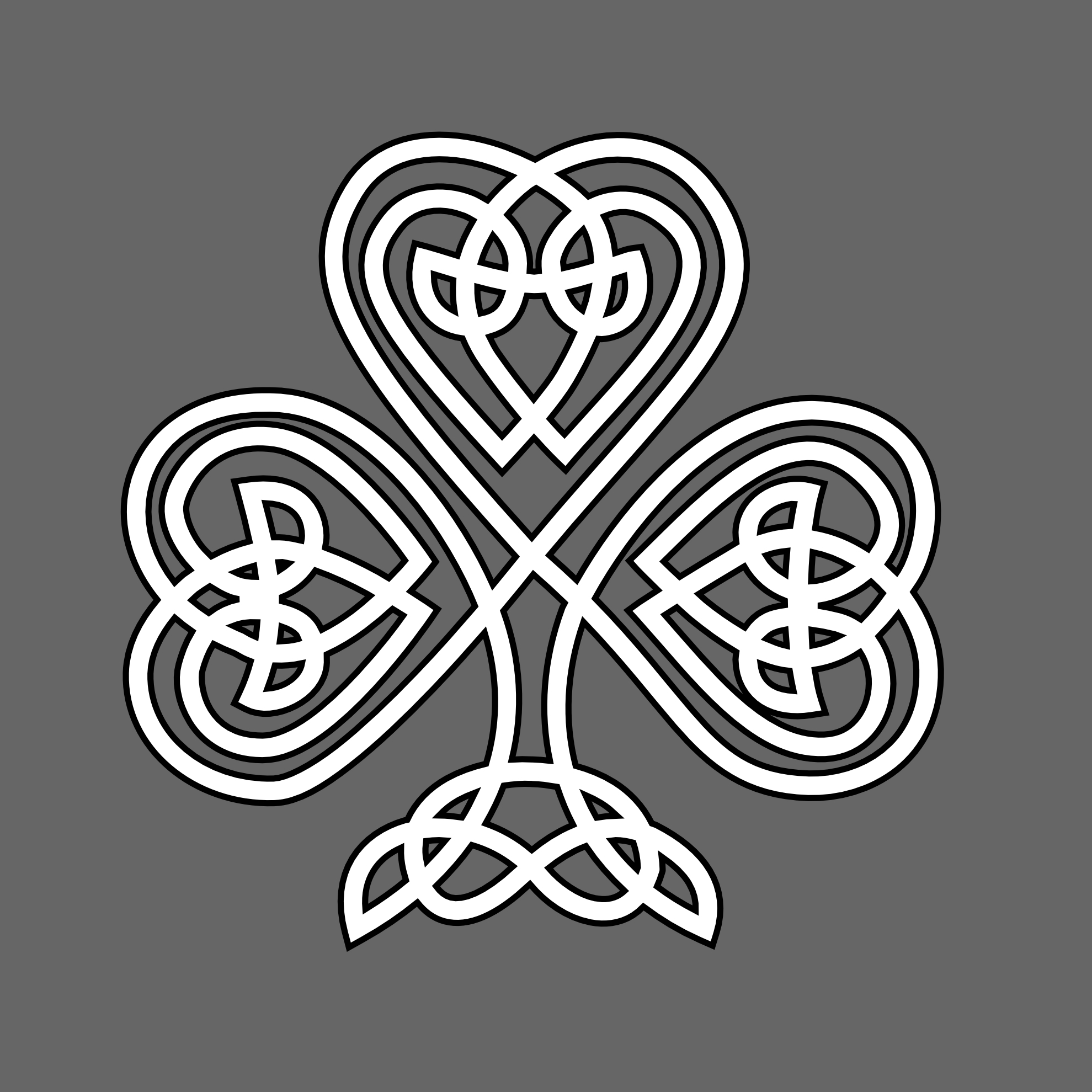 Copyright © Willie Lynch Band. All Rights Reserved.
Website Design by: cdubs2



After playing in rock bands in Ireland in the 60s, Willie came to America in the early 70s to visit his brother, Louie.

Willie's original plan was to go to the GI camps in West Germany after he visited Louie because that is where the American musicians were going. God had a different plan. One night at Morley & McGovern's Pub in Roselle Park, New Jersey, he met Bev Burke who was "studying" at the bar for her nursing exams.

The rest is history as Bev and Willie have been married over 43 years. Their family of two is now a family of twelve.

Willie's first gigs in America were in his brother's bar, Lynch's Emerald Pub in Elizabeth, NJ.
Since then, the Willie Lynch Band has played to thousands and thousands of audiences as they keep the Irish tradition alive.

Willie says that if he was to get paid in joy - the joy he brings to the crowds and the joy he receives from playing with the band - he would be a billionaire. The magic of the band is that every gig is a great time for all ages!